I will be at table
AA- M18
Panels
Image Comics: The Future of Creativity
Description: Do you have a story to tell that you think might be "too weird" or a little bit off-kilter? Here's the truth: anything goes in comics. The only limits are your time and imagination, so why hold back? Come to this panel and follow the example of Seth Peck (The Realm), Cat Staggs (Crosswind), Jeremy Haun & Jason Hurley (The Beauty), Brenden Fletcher (Motor Crush), and Matt Wilson (The Wicked + The Divine). They swing for the fences every time, and so should you.
Date: 10/5/2017
Time: 4:45 PM - 5:45 PM
Location: 1A02
 
Signings
Storm King is booth #2304: Thursday 3-4pm Tales of Halloween Night Vol 3
IDW booth #1844 : Saturday 12-1pm Love Is Love
TRICK OR TREAT! Tales for a HalloweeNight VOL 3: NYCC17 Exclusive Cover by Cat Staggs is here! A very very very limited number of copies available signed by John Carpenter so get to booth #2304 early! See you all Thursday!


CROSSWIND #1, #2, and #3 Available at my table!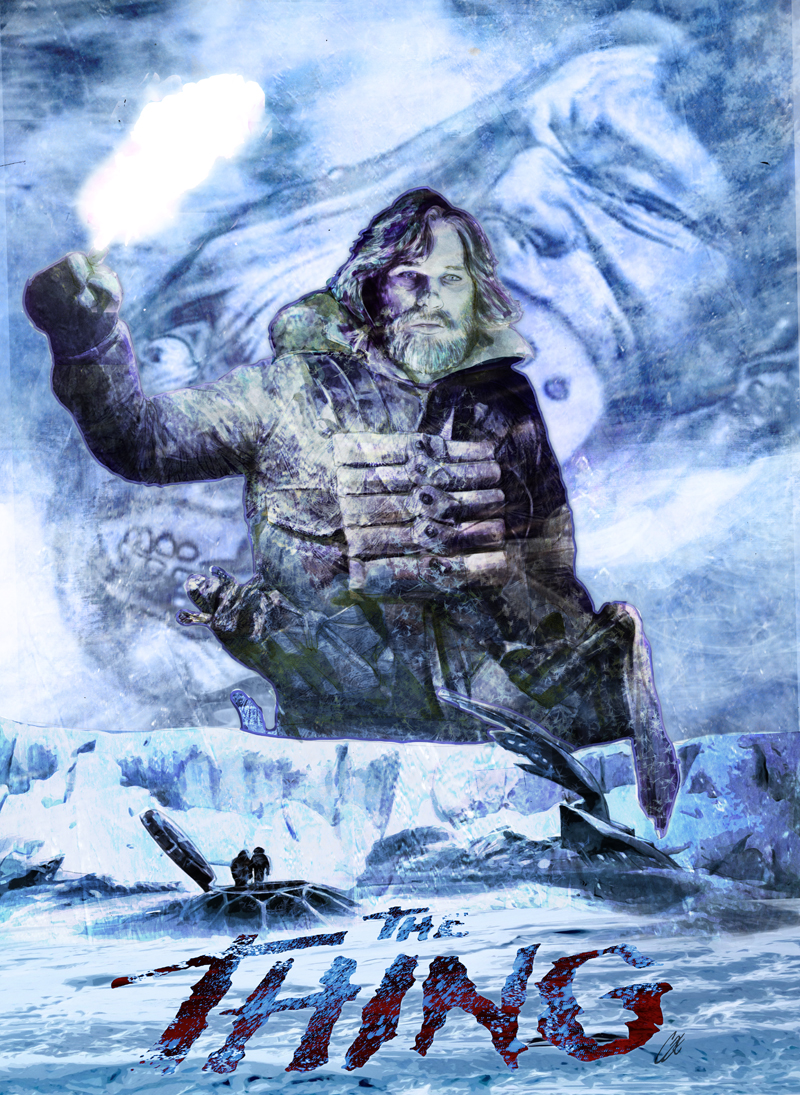 I will have limited numbers of my artwork from The Thing Artbook

AT MY BOOTH
I will have new original artwork from Crosswind, Wonder Woman '77 , Adventures of Supergirl, Indiana Jones, Star Wars, Star Trek, The X-Files, Orphan Black and more! There will also be limited edition oversized Prints featuring American Werewolf in London and Carrie along with Star Wars, The Fog, Indiana Jones and more. I will also have limited 11 x 17 prints as well including NEW prints from CROSSWIND as well as a limited number of copies of Issue #1 and #1 variants!
SKETCHES
I will be taking a VERY limited number of Black and White Sketches. Pricing is as follows...
Headshots 9 x 12 $100 Single Character min Background $300 Two Character $400 Sketch Covers $200