I will be at the BIG WOW booth 4903
Panels
Image Comics: Creating The Future of Comics
Thursday, July 20 @ 2-3 p.m. Location: 23ABC

How do you make comics the Image Comics way? Doug Wagner (PLASTIC), Cat Staggs (CROSSWIND), and Gail Simone (CROSSWIND) are going to discuss collaboration, planning, drawing, and how to make sure that what you're creating is something you can believe in.
SIGNINGS
Thursday 7/20
10:00am-11:00am: IDW Comics booth(#2743) Love is Love signing
Friday 7/21
3:00p-4:00p: IMAGE Comics booth(#2729) Crosswind Signing (wristband req.)
Saturday 7/22
1:00p-2:00p: Golden Apple booth(#1806) Crosswind signing
Sunday 7/23
2:00p-3:00p: DC Comics booth(#1915)signing
Sunday 7/23
3:00-3:30: DC Comics Art demo stage(#1915)


CROSSWIND #1 Limited ed. Comic Con Variant


LIMITED* CONVENTION EXCLUSIVES SOLD AT THE IMAGE BOOTH (#2729):
* Quantities will be limited by customer and per day on a first come, first served basis. Please ask at the Image booth about availability.
CROSSWIND #1 by Gail Simone & Cat Staggs, cover by Staggs, $10 (+tax)
- See more at: https://imagecomics.com/content/view/image-comics-at-san-diego-comic-con-2017#sthash.hOHFhT23.TZR0FqoL.dpuf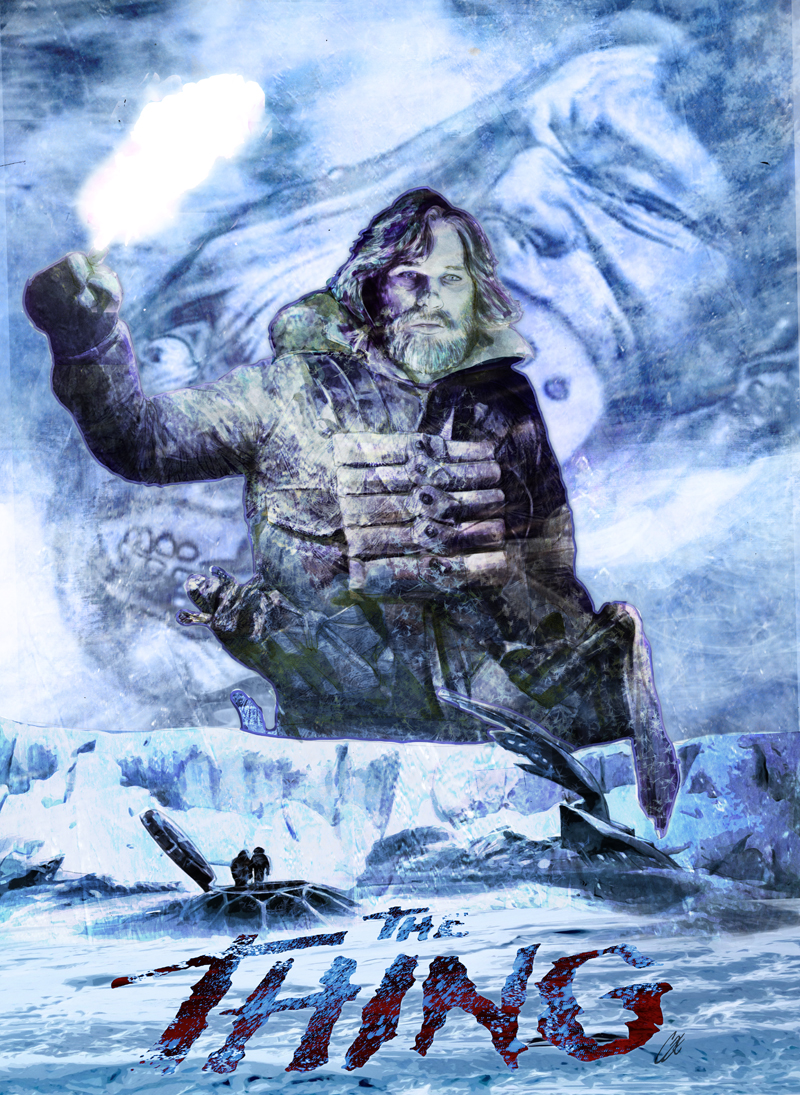 The Thing

35th Anniversary
Art book
The over 400 page art book will be released at San Diego Comic Con. The left is the image i contribute to the collection. I will have a limited number of Prints available at my table.

AT MY BOOTH
I will have new original artwork from Crosswind, Wonder Woman '77 , Adventures of Supergirl, Indiana Jones, Star Wars, Star Trek, The X-Files, Orphan Black and more! There will also be limited edition oversized Prints featuring American Werewolf in London and Carrie along with Star Wars, The Fog, Indiana Jones and more. I will also have limited 11 x 17 prints as well including NEW prints from CROSSWIND as well as a limited number of copies of Issue #1 and #1 variants!
SKETCHES
I will be taking a VERY limited number of Black and White Sketches. Pricing is as follows...
Headshots 9 x 12 $100 Single Character min Background $300 Two Character $400 Sketch Covers $200