Awesome Con 2019


I will be at the Artist Alley booth J-10
LGBTQ panel
A spotlight on queer creators and fans, [[Name of Panel]] will unite the LGBTQ and allied creators attending Awesome Con through a panel celebrating the diversity and creativity of queer geekdom and LGBTQ contributions to pop culture. We look to promote LGBTQ fans within geek culture – strengthening geek culture overall, and having lots of fun while doing it! Thanks to Awesome Con for providing a platform for all of their fans, guests, exhibitors, and artists!
Friday, 4:30 PM - 5:15 PM Room 152



CROSSWIND Volume #1
$10 signed

I will also have limited copies of other titles like Adventures of Supergirl, Smallville, and more
Crosswind gift set $25
includes pin set and one of four limited ed prints.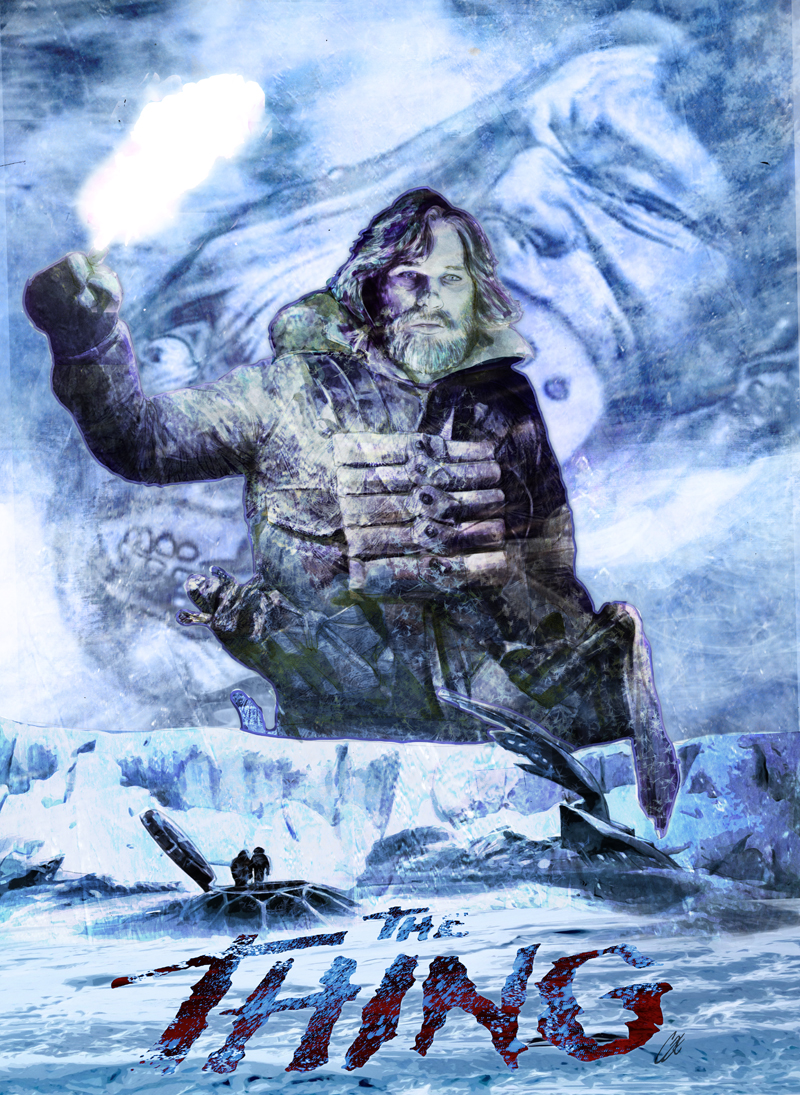 I will have a limited number of Prints available at my table.

AT MY BOOTH
I will have new original artwork from Captain Marvel, Archie, Crosswind, Wonder Woman '77 , Adventures of Supergirl, Indiana Jones, Star Wars, Star Trek, The X-Files, Orphan Black and more! There will also be limited edition oversized Prints featuring American Werewolf in London and Carrie along with Star Wars, The Fog, Indiana Jones and more. I will also have limited 11 x 17 prints as well including NEW prints from CROSSWIND