San Diego Comic Con 2019
50 years in the making


I will be at the BIG WOW booth 4903
Amanda Deibert will be joining me at my booth
PANEL INFO:

Gay Geeks and Where To Find Them: Entertainment industry professionals Ted Biaselli (executive of development, Netflix original programming), Gordon Bellamy (CEO, Gay Gaming Professionals/visiting scholar), Michael Vogel (animation showrunner/producer), Patrick Gomez (senior editor, Entertainment Weekly), Cat Staggs (comic book artist), and Chandler Poling (White Bear PR) discuss how to turn your favorite geeky fandoms into flourishing careers, the challenges and rewards of growing up gay, and how being a member of the LGBT community influenced their work. Moderated by Chris Riley.
Friday July 19, 2019 6:00pm - 7:00pm
Grand 12 & 13, Marriott Marquis San Diego Marina

SIGNING INFO:

Saturday July 20 3pm-4pm
John Carpenter's Tales of Science Fiction: Surviving Nuclear Attack signing at the Storm King Booth # 2205

I will be signing at my booth #4903 the rest of the weekend. Signatures with CGC or CBCS Witnesses are $10 each.
John Carpenter's Tales of Science Fiction: Surviving Nuclear Attack

Issue 1 and 2 available at the Storm King Booth #2205















Limited edition Archonite enamel pins

Only 100 available. You can find them at the
Storm King Booth #2205 when you get your copy of Surviving Nuclear Attack


CROSSWIND Volume #1
$10 signed

I will also have limited copies of other titles like Adventures of Supergirl, Smallville, and more available in sets or trades with a special print. While supplies last
Crosswind gift set $25
includes pin set and one of four limited ed prints.
New Vampirella and Red Sonja
Vampirella and Red Sonja meet Betty and Veronica Limited quantities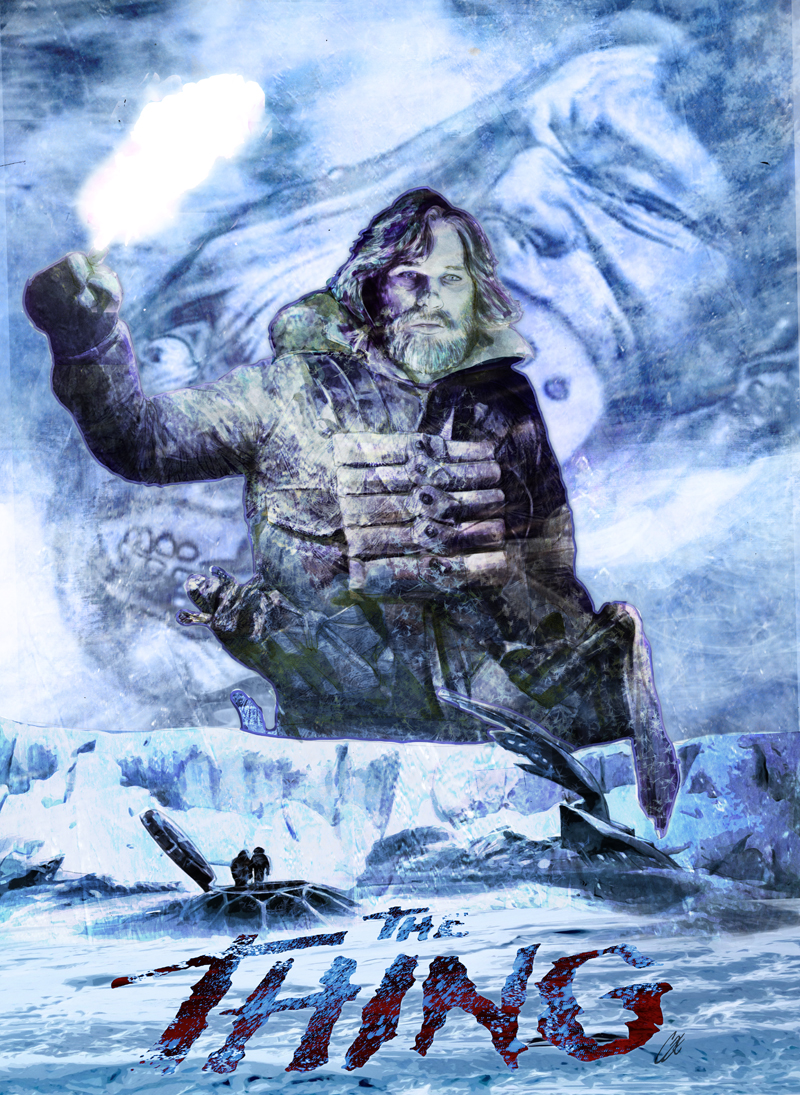 I will have a limited number of Prints available at my table.

AT MY BOOTH
I will have new original artwork from Captain Marvel, Archie, Crosswind, Wonder Woman '77 , Adventures of Supergirl, Indiana Jones, Star Wars, Star Trek, The X-Files, Orphan Black and more! There will also be limited edition oversized Prints featuring American Werewolf in London and Carrie along with Star Wars, The Fog, Indiana Jones and more. I will also have limited 11 x 17 prints as well including NEW prints from CROSSWIND